Does crocodile leather last?
Introduction: Does Crocodile Leather Stand the Test of Time?
Crocodile leather sure seems fancy and cool. But does it really last? I decided to grab my detective gear and get digging to unlock the secrets of croc leather longevity. Stick with me on this wild reptile ride to find out if crocodile leather is built to endure!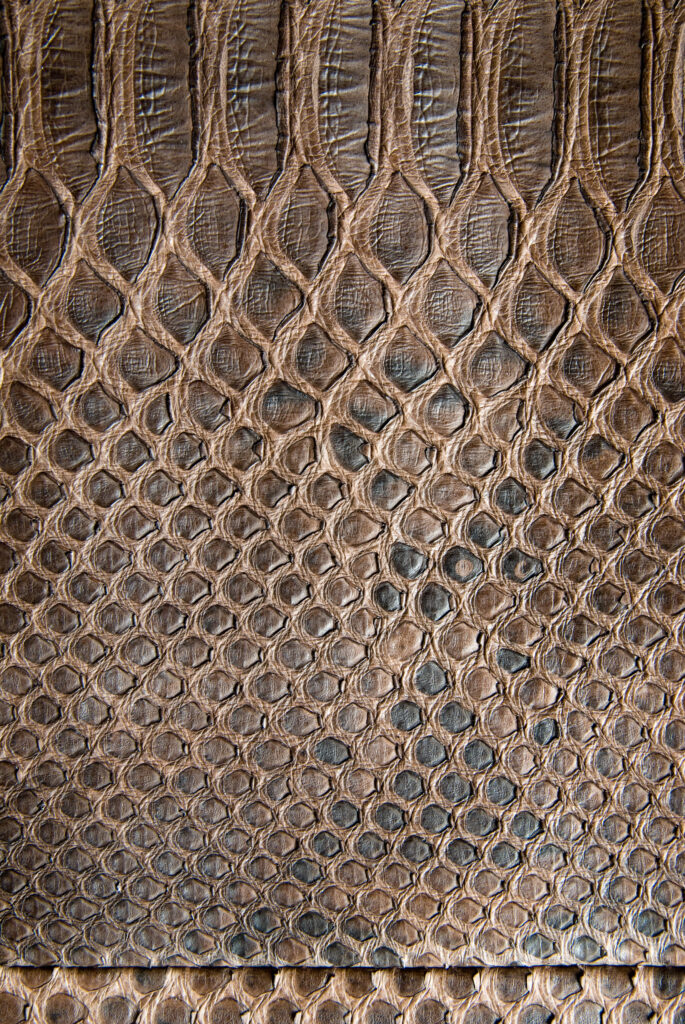 Studying Super Croc Strength
First, let's zoom in on why crocodile leather is so tough. Crocodile skin has dense fibers that interlock like armor, making it crazy durable. This allows it to handle wear and pressure without ripping or falling apart. Even when stressed locally in one spot, it holds up well overall. Pretty amazing!
Croc leather's intense tensile strength means it can stretch without snapping. This resilience prevents damage and helps items made from it keep their structure. When it comes to toughness, crocodile leather definitely passes the test!
The Longevity Ingredients
There are a few key factors that help extend crocodile leather's lifespan:
Tanning: This process makes the leather more flexible, water-resistant and decay-proof. Chemicals used in tanning act like a shield.
Craftsmanship: Artisans who meticulously attend to imperfections and Follow industry standards create durable crocodile leather goods. Their skills are crucial!
Maintenance: Regular cleaning and conditioning preserves suppleness and prevents cracking over time. Proper care makes a big difference.
It's the combo of inherent strength, tanning, crafting, and upkeep that gives crocodile leather its longevity. A powerful recipe!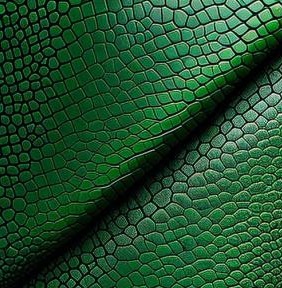 The Ethics Equation
Now let's move our magnifying glass to ethics. Some feel uncertain about how crocodile hides are sourced. Farming helps control the process, but concerns remain.
This has led to interest in alternative leathers like ostrich or sustainable fish leather. Synthetic options are also being explored. This brings up good questions about balancing fashion and responsible choices – food for thought!
Quality Over Quantity
Even with more options out there, crocodile leather still has a special appeal – it develops character and stories over time that synthetic materials just can't mimic.
Owning a crocodile leather piece feels like owning a slice of history. The rich patina that forms reflects its past adventures. Pretty cool, if you ask me!
The Final Verdict
After our deep dive, what's the judgment on crocodile leather longevity? Well, its innate strength and durability are definite points in its favor. With care, it can potentially last for many years.
But ethical concerns are real food for thought. As consumers, we have to weigh what matters most – luxury, responsibility, or finding a creative balance.
So while crocodile leather has serious physical resilience, its longevity in the fashion world will depend on shifts in consumer values. Where we go from here is up to us detectives to decide. The case continues…
Next Up
How do you protect crocodile leather?
How durable is crocodile leather?