Useful Handmade Leather Goods For Men And Women
Sup dudes and dudettes! Today we're taking a trip to the past to learn about the totally gnarly art of handcrafting leather goods. From wallets to shoes, these items are made with ancient skills that turn raw hides into rad masterpieces.
Handmade leather gear has a flavor that mass-produced stuff just can't touch. Each item tells a story of dedication, creativity, and keeping traditions alive. Let's dive into why leather made by hand beats factory versions any day!
Turning Hides into Heirlooms
Leatherworking has been around for thousands of years – it's practically ancient! But the core techniques and skills live on today. To make leather by hand, artisans carefully clean and treat rawhides. Then they cut, shape, stitch, and polish each piece into badass accessories or clothing.
It takes tons of time, focus, and passion. But handmade leather developing character over years of use beats cheap factory stuff. The love put into it makes it special.
Well-Worn Wallets Tell Tales
Imagine your grandpa's battered old leather wallet – it likely holds decades of adventures! The scratches and patina come from years of use, giving it a flavor you can't fake. Handmade leather wallets age gracefully like fine wine.
Owning a hand-stitched wallet you've broken in yourself feels rad. Those scuffs tell stories and give mad character.
Purses That Level Up Your Style
For girls who dig a stylish accent, few purses match handcrafted leather's sophistication. Artisans shape buttery-soft leather into gorgeous bags with impeccable stitches. The detailing blows away cheap department store versions!
And the purses just get cooler with use when they develop that honey-brown patina. Vintage vibe + endless durability = timeless charm!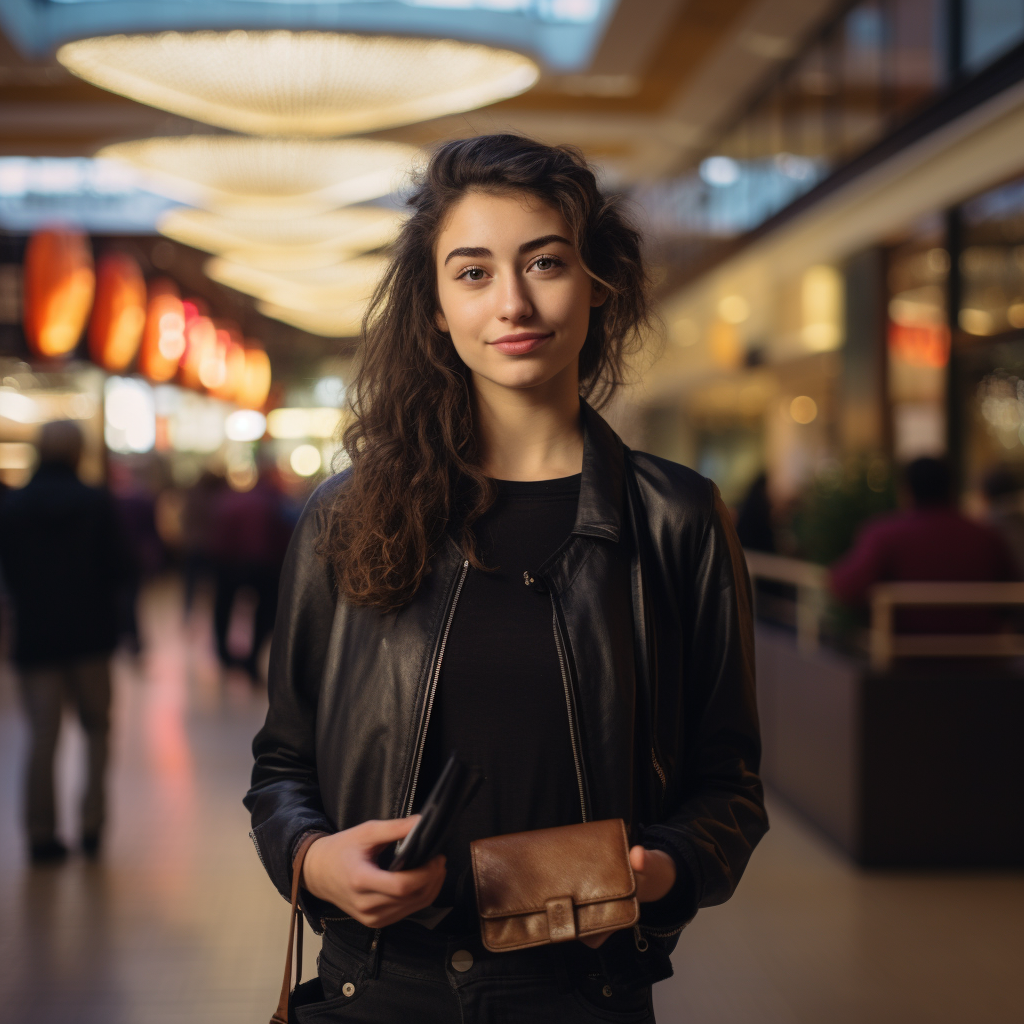 Belts That Make an Outfit Pop
A handmade leather belt can instantly take an outfit from blah to bam! Watching a leatherworker engrave and assemble custom buckles shows next-level skill. No two are ever exactly alike.
Same with the belts – each one gets a unique texture and finish. Copping a one-of-a-kind leather belt with serious swagger is the dream!
Messenger Bags for Hardcore Adventures
If you need a bag for hardcore adventures, custom leather messengers are beyond ideal. Artisans craft them specifically for dudes' builds with tough canvas and leather paneling. The chunky hardware withstands epic use.
Just imagine the stories that handmade messenger bags could tell after years of globe-trotting trips! Its scars show it has lived life to the fullest.
Accessories that Show Personality
Beyond bags and belts, leather makes the most chill accessories like bracelets, keychains and phone cases. When they're handcrafted, you get one-of-a-kind details that become personal emblems. Maybe an engraved metal plate or custom symbol for the perfect final touch?
Repping leather accessories showcases mad individuality. Stand out from the crowd of mass-produced stuff!
Shoes Worthy of a Legend
To complete an epic handcrafted leather ensemble, you need equally outstanding shoes! Leatherworkers measure feet precisely before cutting and stitching pieces into fabulous footwear. The custom fit feels so cushy.
Then they add badass finishes from metal studs to wood heels before polishing them to a commanding shine. Pure fire!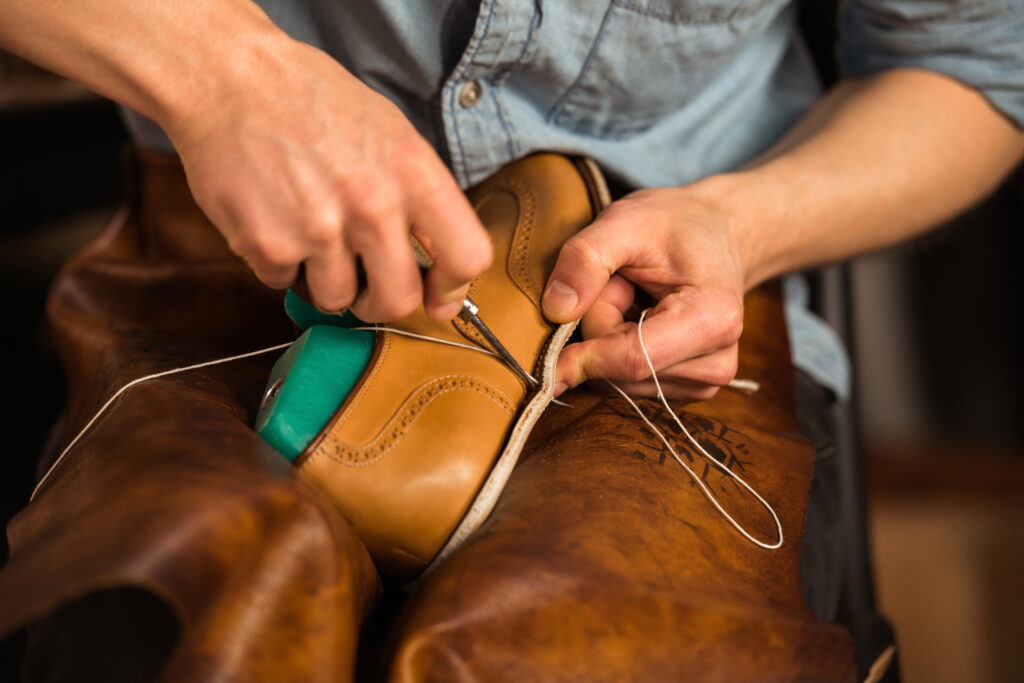 Lasting Value Beats Disposable Goods
So in a nutshell guys, handmade leather goods have souls that factory versions can't replicate. Each item tells a unique story through its small quirks and scars. It represents skill and creativity passed down through time.
And its longevity means less waste. Why toss cheap junk when you can invest in heirlooms built to last? Quality, character, and artistry – that's the magic handmade leather brings. Treasure those stories and craftspeople keeping traditions alive! Their legacy lives on through their works.
Next Up
What does a handcrafted leather wallet mean?
How to hand sew a leather wallet?