What are some stylish tan wallets for men?
Intro
Wallets aren't just about keeping your cash and cards handy. They make a statement! For guys who want elegance with a fun flair, tan wallets are where it's at. From cool designs to quality craftsmanship, tan wallets add sophistication to any outfit. This guide will showcase awesome tan wallets and why they help gents look their best!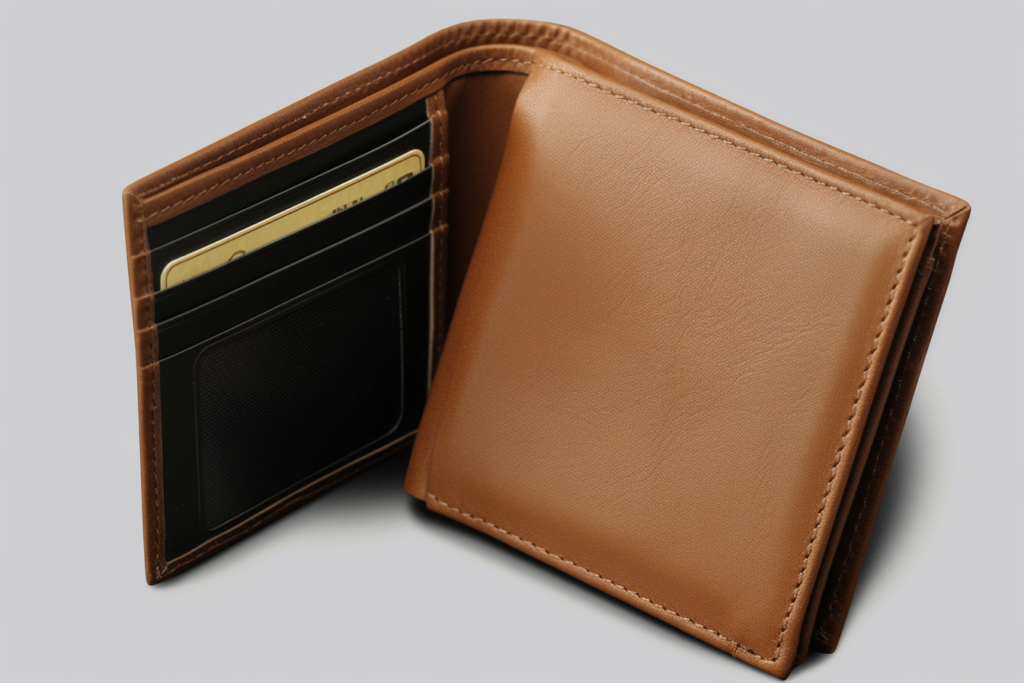 Wallet Designs with Personality
Tan wallets come in styles to match any dude's preferences. Bi-fold wallets are popular for their smart design. They fold in half for a slim profile but still offer room for cards and bills. The fold also secretly hides a handy coin pocket! Tri-fold wallets have even more storage with three panels. They're great if you need to organize business cards, receipts, or other items. No matter what design you choose, tan wallets often feature intricate stitching for visual interest. Dress it up with a classic herringbone pattern or geometric diagonal lines. The options let you express your personal taste.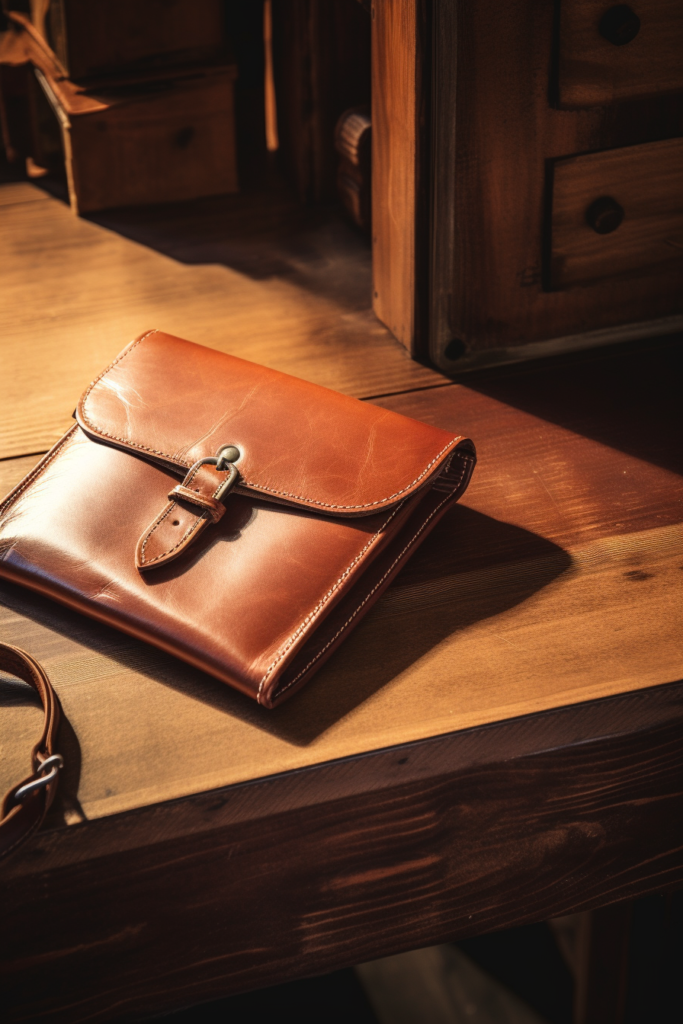 Quality Craftsmanship Makes an Impact
Real leather gives tan wallets a luxurious feel you can't replicate. Top brands source leather from ethically raised cows or other animals. Skilled artisans then use a special tanning process to get that perfect tan color. They take care to pick quality hides without flaws. This meticulous approach ensures long-lasting durability. Local tanneries help reduce the environmental impact of transporting materials far distances. It's cool knowing your tan wallet supports artisanal craftspeople. With quality leather and hand-finished edges, your wallet will only get better with time.
Tan Wallets Span Occasions
Another perk of tan wallets is their chameleon-like abilities. One day, a tan bi-fold can complement a sharp suit for a formal business meeting. Next, you can sport it with jeans for a casual hangout with friends. For somewhere in between, try a tan cardholder to instantly elevate a blazer and trousers. The warm, earthy hue works across situations. You'll always make an impression without the need to swap out wallets. Tan wallets are true versatile staples.
Blending Form and Function
While looks matter, today's tan wallets also pack practical features. Many have an RFID-blocking lining that protects your payment info from digital theft. Clear ID windows eliminate the need to take out your license. There are slots galore for cards, receipts, bills – you name it! Convenience and organization meet elegance in well-designed tan wallets. Premium leather not only appears luxe but actually lasts for the long haul. Tan wallets prove you don't have to sacrifice form or function.
What's Next? Innovations to Watch For
Fashion and tech constantly evolve. So what does the future hold for men's tan wallets? Expect even more eco-friendly designs made from plant leather, recycled plastics, etc. Biometric security like fingerprint activation could be integrated to keep your valuables extra safe. Whatever cutting-edge trends emerge, you can count on tan wallets to stay relevant. After all, some styles are just timeless!
The Takeaway
For guys seeking refined accessories, tan wallets are a sophisticated choice. With abundant designs, quality craftsmanship, versatility, and functionality, they masterfully blend style and practicality. Tan wallets add a splash of distinction, whether you're in a suit or casual weekend attire. Made well, a tan wallet will stay handsome for years as a wardrobe staple. So next time you shop for a wallet, go tan – it's anything but bland!